BASTUN Autumn meeting and NFS Decent Work Conference 2-3 October in riga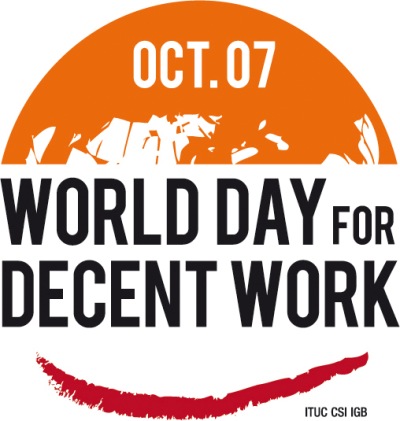 The event took place in Riga 2-3 October and preceded the World Day of Decent Work later same week.

BASTUN priorities for the meeting departured from the priorities that was presented by the LBAS presidency, which are Mobility of Labour under fair conditions and prevention of Social fraud, Strengthening Social dialogue and working for more balanced representation between Trade Unions and Business interests and Data protection.

The theme of the BASTUN/NFS Decent Work Conference was aiming at the first pillar in the Decent Work agenda and was, in a Nordic-Baltic perspective, focusing on Nordic companies in the Baltics, OECD:s Guidelines for Multinational Enterprises and ILO:s supervisory mechanisms.
What was said and discussed during the conference? Please download the report below to find out more!
Photo gallery (credit: Kaspars Racenajs)
Developing Social dialogue on Sectoral and Company level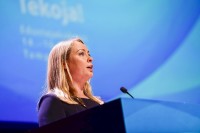 Anu Hietala, General Secretary, NTF Nordic Transport Workers' Federation
Fundamental labour rights in the Baltic region – An overview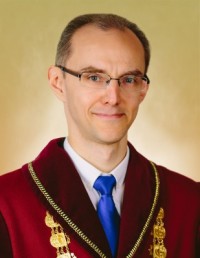 Artūrs Kučs, Assoc. Prof., Dr. iur., Justice of the Constitutional Court
Developing Social dialogue on Sectoral and Company level
Inese Stepiņa, Vice Director General, LDDK - Employers' Confederation of Latvia
Two tools to achieve Decent Work

Kirstine Drew, Senior Policy Advisor, TUAC
Structures to ensure fair conditions for mobile workers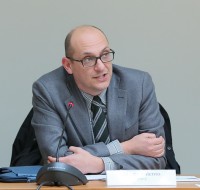 Marco Cilento, Senior Advisor, ETUC
Nordic-Baltic Action plan: Conclusions and Challenges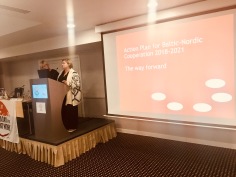 Maria Häggman, Head of International Department, STTK Finland and
Jenny Tabermann, Policy Officer, NFS
Find out more about the project and the Baltic-Nordic Action Plan presented by Maria and Jenny here.
TUAC Inclusive Growth and Decent Work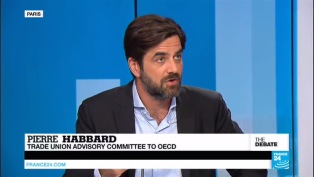 Pierre Habbard, General Secretary TUAC
Ten years after the crisis, a "non-decent" recovery. Opening remarks at the NFS conference on decent work, Riga, 2 October 2018
Bilateral success stories for trade unions in the region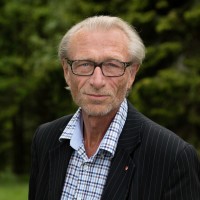 Terje Olav Olsson, Confederal Secretary, LO Norway